About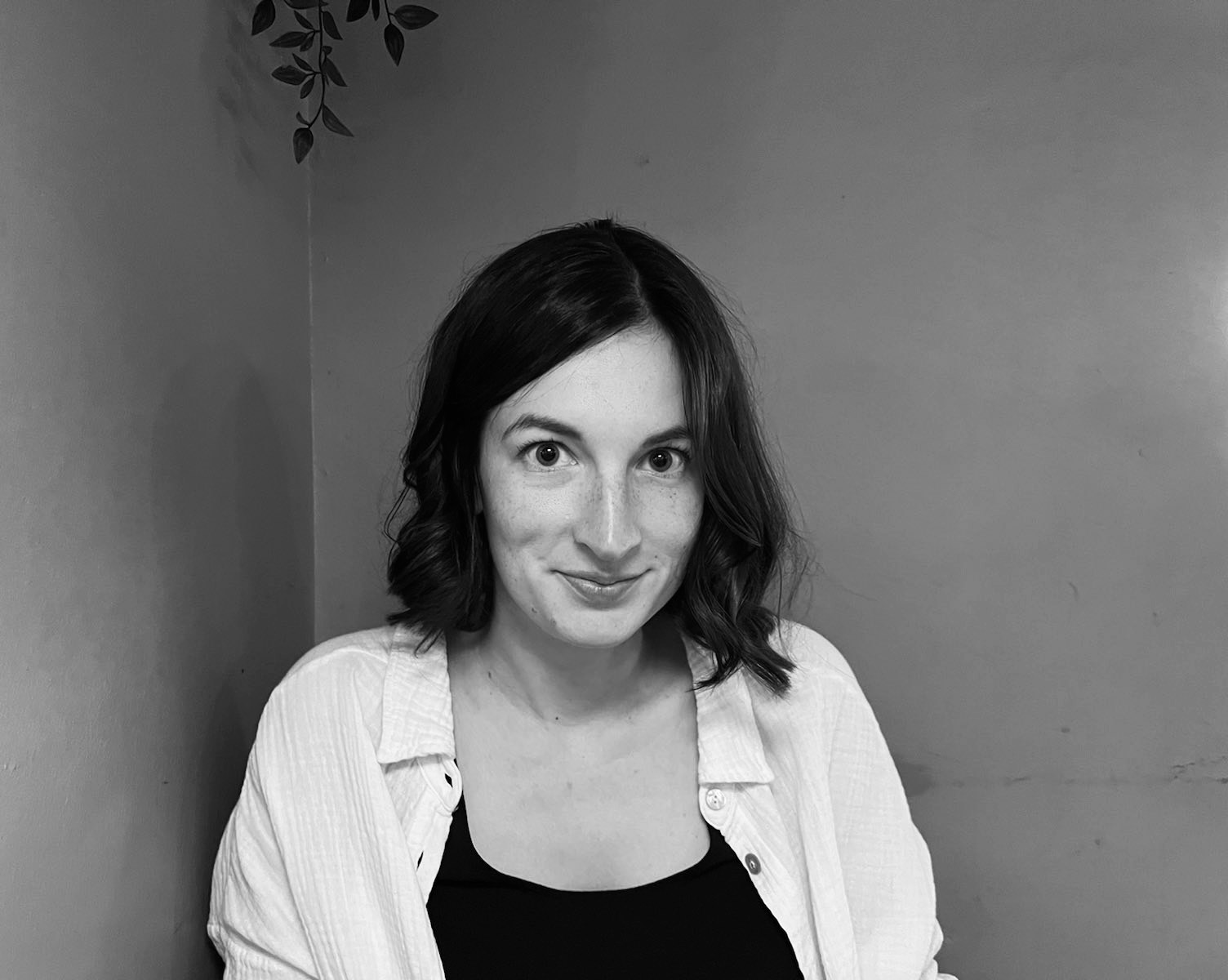 Hi. I'm Kira Bürgerhoff, a freelance colorist and editor based in Hamburg. I've been in the media industry for more than 12 years. Until 2021 I was employed at Slaughterhouse GmbH and worked on advertising, short & music videos – both cutting and colorgrading. Since the end of 2021 I'm freelance.
As a colorist my tool of choice is DaVinci Resolve and as a cutter it's Adobe Premiere.
For booking inquiries please contact me:
kira.buergerhoff@googlemail.com
+49 (0) 176 84 33 68 98
I'm happy to hear from you.